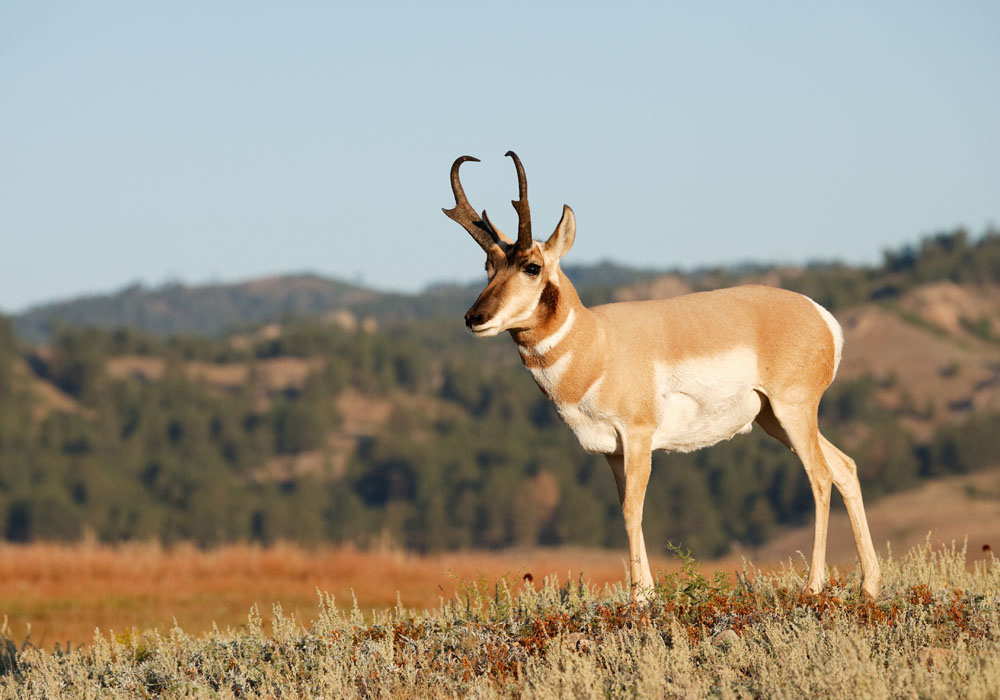 Guided Antelope Hunting in Northeast Montana
Burke Ranch Outfitters offers both Montana Archery Antelope and Montana Rifle Antelope hunts. Montana Antelope herds are very easy to locate so if one stalk doesn't work out the next one could be minutes down the road.
Montana Archery Antelope licenses are easily obtained with a near 100% success. Montana Rifle Antelope licenses are drawn by lottery only and to a specific area.
Burke Ranch Outfitters hunts a private 19,000 acre ranch located in hunting district 550 that has excellent odds of drawing a license. We reserve a limited number of hunts on this ranch. If you do obtain a license you will harvest a buck in the 12-15″ range.
*Accommodations and meals are NOT provided on this hunt.